---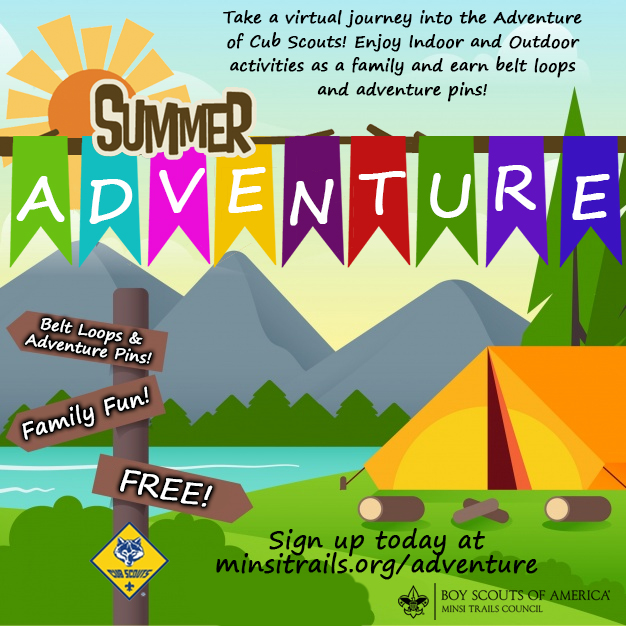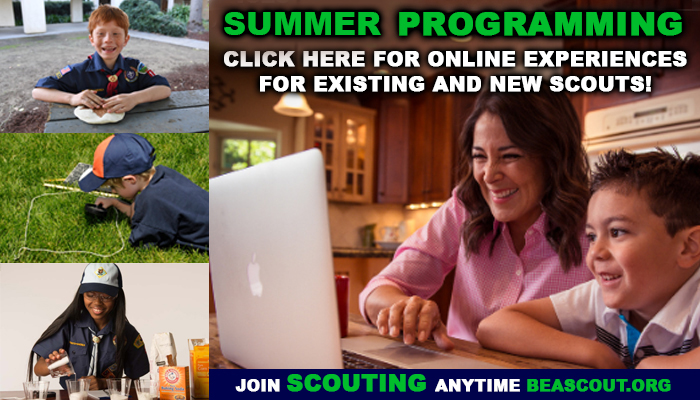 ---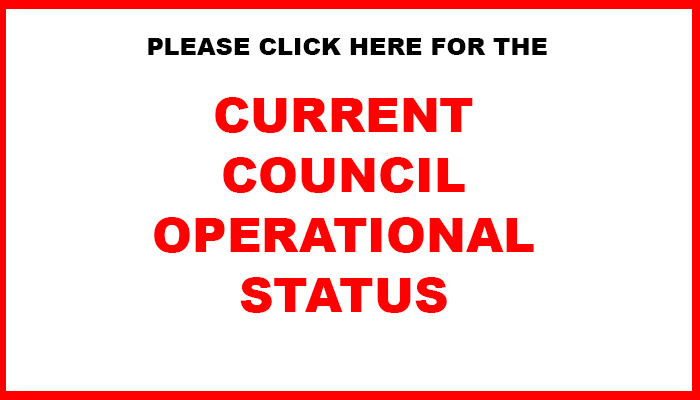 ---
5/1/2020
Minsi Trails Council 2020 Summer Resident Camp Cancellation
Minsi Trails Council has three great camps that have always been a highlight to the year in Scouting. They are safe places where Scouts can have fun in the great outdoors, learn new skills, and develop their leadership.
It is with particular sadness under unprecedented circumstances, the professional staff and volunteer Board conclude the Council can simply not responsibly open our resident camps this summer. It is the correct conclusion, but we are immensely sorry to have to do it.
2020 Summer Resident Camp Season is Canceled
Under the current local, state, and CDC requirements concerning COVID-19 safety, we cannot provide a summer resident camp experience that would ensure a safe environment for our Scouts, volunteer leaders, or camp staff. Based on Pennsylvania's phased plans for reopening the state's economy and the unknown timeline for large groups (like summer camps) to gather, there is simply too much risk to the safety of our Scouts.
We've heard similar concerns from Scout volunteers and Scout parents about the timing of the 2020 camp season and the state's reopening timelines. Considering all these factors has led us to the decision that, unfortunately, there will be no summer resident camp season for 2020. Scout health and safety must always be first and foremost, and too little is known at this time to provide a safe, large-group Scout camp experience this summer.
A Way Forward to 2021 Summer Camp
Minsi Trails Council is working with our volunteer unit leaders on plans for the 2021 camping season. Since there's likely to be significant interest in camp next summer we are creating an early sign-up system with options available so your unit can reserve its spot for the 2021 summer camp season at Akelaland, Camp Minsi, or Settlers Camp. Please contact your unit camping coordinator for more details.
Thank You for your understanding and support!
These are challenging times for everyone, including local Scouting and we appreciate your support. Not providing a 2020 summer resident camp experience for our Scouts was a difficult decision and one that was not made lightly. Scouting is resilient and has persevered through many challenging times and we will get through this together. While there is no substitute for Scout summer camp, we are fortunate to have so many virtual and online Scouting resources available to keep our Scouts and their families engaged in the life changing programs Scouting offers. More Scouting opportunities are being worked on for later this summer and fall, so please watch for future announcements.
In the meantime, please stay safe and well. We appreciate all that you do for Scouting in Minsi Trails Council. Thank you.
---
Dear Minsi Trails Council Scouting Family,

Per guidance provided by the Commonwealth of Pennsylvania, the Minsi Trails Council Service Center and Scout Shop, Camp Minsi and Trexler Scout Reservation will be closed to the public beginning on Tuesday, March 17, 2020 until further notice.

Within our council territory, schools are closed, and non-essential businesses have been urged to cease normal operations to help mitigate the spread of coronavirus (COVID-19). Minsi Trails Council is taking this action in accordance with local and state authorities as well as the Scout Oath and Law. The safety of our Scouting family is our highest priority.

The council is committed to continuing business operations remotely so we can fulfill our mission. If you have a time-sensitive issue, please contact your local professional via email or call. For the Minsi Trails Council front help desk, please call (610) 264-8551. You may need to leave a message, as this line will be monitored on a limited basis. A full list of contacts is available at Minsitrails.org/staff

If you need to contact the Minsi Trails Scout Shop, please email gail.rauch@scouting.org and/or email Karen Strobino, BSA Supply Group Territory Sales Manager, at karen.strobino@scouting.org.

Many council and district meetings will continue as tele- or videoconferences. Please check the council calendar at Minsitrails.org/event/calendar for details.

Units are strongly encouraged NOT TO hold face to face meetings and have virtual meetings while we practice social distancing. Scouting can play an important role for youth and families during these trying times—the lessons of the Scout Oath and Law are as important now as they have ever been. Visit Minsitrails.org/update.

We're in uncharted waters and aware that this crisis presents many challenges to you and your family. Please be mindful of your physical and mental wellbeing, as well as that of those around you and most vulnerable in our communities. We will get through this together, so please do your part to help stop the spread of COVID-19.

For Scouting related questions, refer to Minsitrails.org/update or CDC.gov for updates and resources.

Yours in Scouting,

Paul Oswald
Chief Operating Officer
---
---

---
Quick Links

---