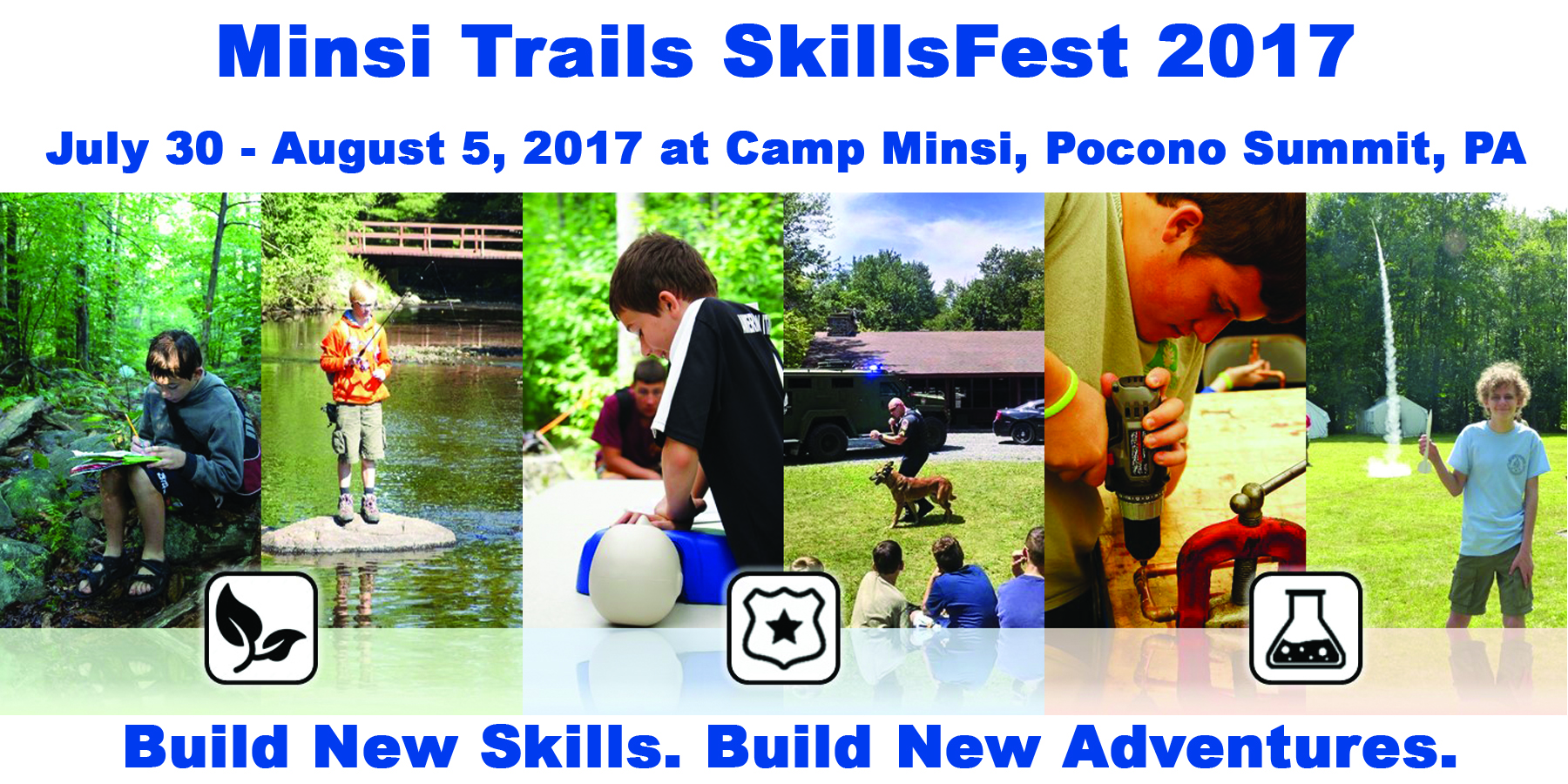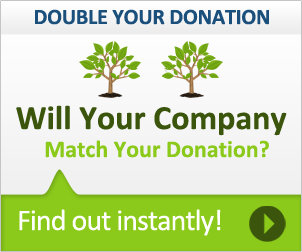 ---
Minsi Trails Council, BSA serves over 10,000 youth through the leadership of 5,000 adult volunteers. The council provides programs to youth throughout the Anthracite region, Pocono Mountains and Lehigh Valley in Pennsylvania along with western New Jersey and serves six-counties: Lehigh, Northampton, Monroe, Carbon, Luzerne, and Warren Counties. The local Scouting heritage dates back more than 105 years to 1910 when the council's first scout troops were established in Allentown and Easton. Minsi Trails Council has three Scout camps in the Pocono Mountains: Akelaland Cub Scout Camp and Settlers Camp at the Trexler Scout Reservation in Jonas, PA and Camp Minsi located in Pocono Summit, PA. Combined, these camps serve more than 5,000 campers annually.
Who We Serve:
• 10,000 local youth members
• 5,000 local adult leaders
• Nearly 300 packs, troops and crews
• More than 200 chartered organizations
---
An independent research study conducted by Tufts University reported boys involved in Scouting had a four-fold increase in character attributes like cheerfulness, helpfulness, kindness, obedience, trustworthiness and hopeful future expectations. Positive character translates into doing better in school, having higher career goals and making better life choices. In short the Tufts Study shows, Scouting Builds Character. Click here for more details on the Tufts Study.
---
---
New PA State Youth Protection Clearance Requirements
(PA Act 15 – formerly Act 153)
For youth-serving organizations in Pennsylvania, new clearance requirements were enacted that need to be completed before you can volunteer and work with youth in PA. Please click here for all the important new details.
---
Upcoming Events
| | |
| --- | --- |
| | You're invited to the Anthracite District Dinner! This is a great dinner where we will be honoring accomplisment so our outstanding leaders in... |
| | |
| | Course Location - Northampton County Community College, Fowler Center, 511 E. Third St., Bethlehem, PA 18015 Room 638 This course will... |
| | March 4, 2017 8AM to 4PM Hugh Moore Park, Easton, PA Howdy, Mountain-Folk! After many lessons-learned from a... |
| | South Mountain District 2017 Pinewood Derby March 4, 2017 Registration: 8:00 – 9:00am Races begin at 9:30am First Baptist Church 3235... |
| | Click here for the event details and rules. Click here for the Box Derby Release form. This form must be signed by the parent or guardian and... |
| | To our 2017 Camp Leaders & Others……… Minsi Trails Council Camp Staff invite you to participate in a pre-leaders... |
| | Meet the Council President, Commissioner and Scout Executive in this Fireside Chat Roundtable.... |
| | COURSE DESCRIPTION: Please click HERE for a full list of courses and their... |
| | Course Location - Troop 66 Scout House, Victory Park, Slatington, PA 18080 This course will provide Scoutmasters and Assistant... |
| | Forks of the Delaware District Pinewood Derby Saturday, March 18, 2017 Belvidere High School Gymnasium 809 Oxford St, Belvidere NJ... |
| | The South Mountain District's Annual Volunteer Appreciation and Recognition Dinner Date: Saturday, March 18, 2017 Time: Doors open at... |
| | St. Peters RCC, 920 S 2nd street, Allentown PA 18103. Held in the old school... |
| | SMD Venturing Shooting Day A Shooting Range Day for Venturers and Venture-Age Youth who are interested in Venturing. Saturday, March 25th,... |
MORE....